Stay Informed with TEC Blogs
Explore insightful articles that delve into the ever-evolving world of technology. Our blogs offer expert perspectives, practical tips, and industry trends, keeping you at the forefront of innovation. From cybersecurity insights to productivity hacks, trust TEC to guide your journey through the digital landscape.

TEC Communications Inc » Resources
Learn More
Case Studies
Read how our solutions and services resolve real-life business challenges.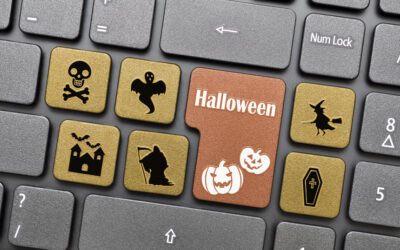 How to avoid the TRICKS by being aware of the tactics: As National Cybersecurity Awareness month comes to a close on Halloween, It can be spooky...
read more
Read What Our Clients Say
Our clients' success stories showcase the real-world impact of our services and how we've empowered their growth and technological evolution.
ContainerPort Group
My experience with another vendor was that it took months to get a site operating with VoIP. TEC came in, and within a week they got the site up and running.
—Dan Ambroziak, IT Director for ContainerPort Group
Brennan Industries
Our experience with TEC Communications has above and beyond our expectations. Their experience, insight, ongoing support and technical expertise has allowed us to anticipate, develop, and implement systems to support our expectation and commitment to provide our customers with the best level of service in our industry.
—John M. Dewey, Brennan Industries
Rock & Roll Hall of Fame
We appreciate and value TEC as trusted partner; thanks for taking great care of the Rock Hall!
— Tim Parnin | Vice President of Digital Technology
Malco Products, Inc
TEC has become an integral partner for us. They bring creative and cost effective ideas to help us reach our goals and make IT relevant to the business. Their skilled resources help us execute quickly and seamlessly so our projects stay on track and on budget.
— Scott Kuick, Director of Infrastructure
Cuyahoga County, Department of IT
TEC has been an instrumental partner for us bringing their vast knowledge and experience to help us accomplish tasks and solve problems quickly and creatively. Their ability to adapt to our processes and offer ideas that are right for us make them critical to our success. They work seamlessly with our teams and make sure we focus on what matters. Their loyalty to our success in unmatched.
— Paul Taraba, Administrator Data, Voice and Video
The World Group
TEC has been a great resource with Unified Communications, Network Security, Wireless, along with routing and switching for our companies. Their knowledge in these technologies makes for seamless installs and upgrades.
— Randy Ross
Braden Sutphin Ink
TEC has helped us with our communications needs for over 20 years. Their skilled staff have become an indispensable source of knowledge for us.
— David Camp, I.T. Manager
Dive Deep
Explore our products and services in-depth with the marketing materials presented here.
TEC Solution Brochures / Data Sheets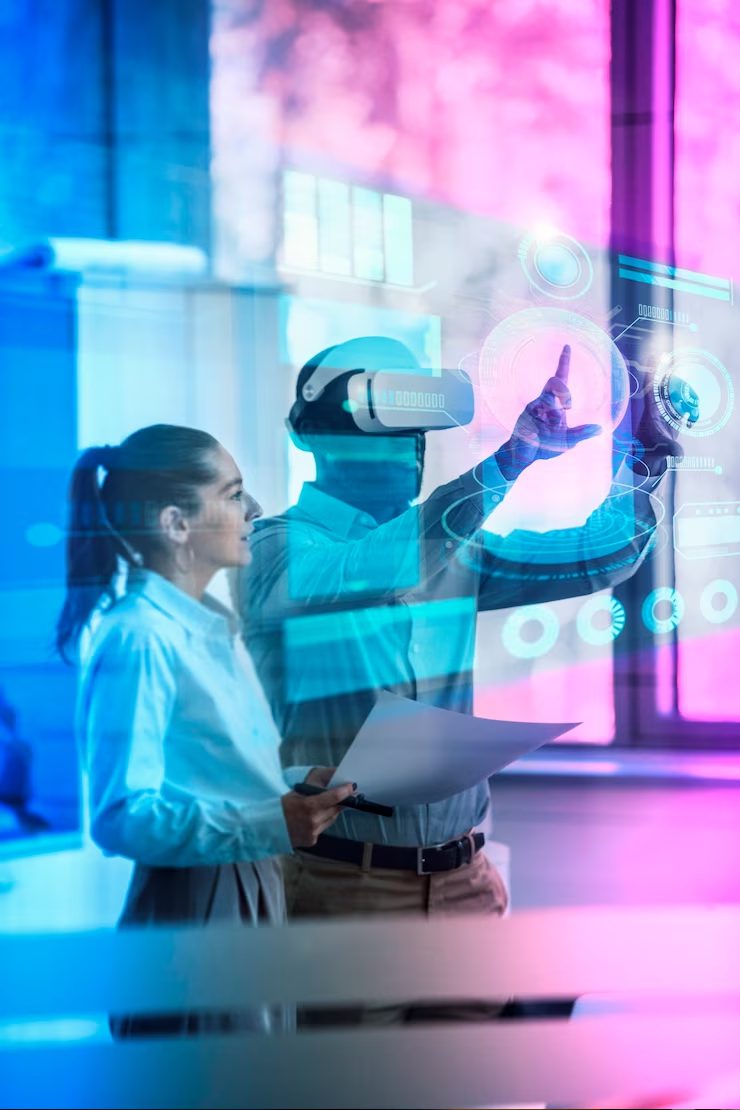 Are You Ready for What's Coming Next?
We access 75% of our data wirelessly.
We spend at least 2.5 hours per day on a device.
Data storage doubles every 18 months.
Data security attacks grow by 76% year over year.
Your employees lose 5.3 hours per week waiting for project information.
Let the experts at TEC help you plan for today and invest in tomorrow.