Data Center Networking
Data center networking plays a crucial role in ensuring efficient and reliable data center operation. TEC can help you build a high-performance, scalable, redundant, and secure data center solution.

TEC Communications Inc » Data Center + DR/BC
Learn More
Data Back-up / Recovery / Business Continuity
Data backup/recovery and business continuity are essential to any comprehensive data management strategy. They are the last line of defense against data loss and are crucial for ensuring business continuity, complying with regulations, protecting valuable information, and maintaining trust with stakeholders. TEC partners with leading backup/recovery and cloud providers to help with your DR/BC needs.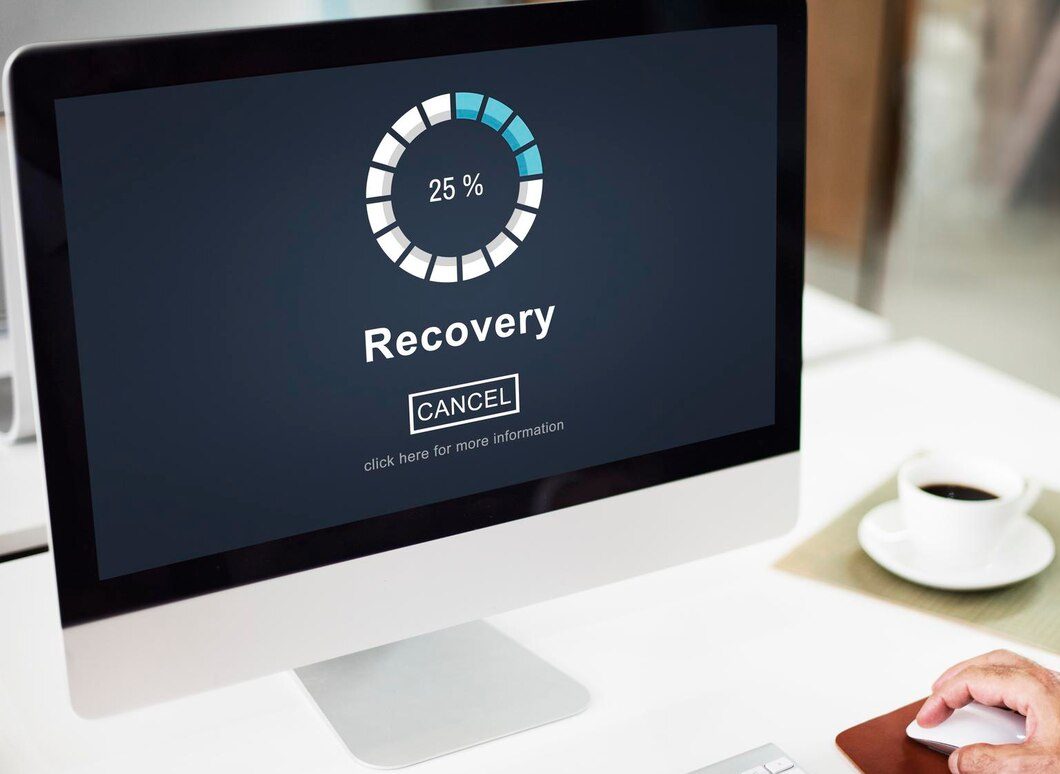 What Is the Hyperconverged Data Center?
Welcome to the Hyperconverged Data Center. It runs faster. It's easier to manage. It grows as needed. It's on-prem. It's hosted. It's hybrid. It's managed. It's Cloud. It's the data your company runs on. Right now.
Storage and Hyperconverged Infrastructure
Converged infrastructure is a consolidated approach to computing and storage that provides a single management platform. A converged solution includes servers, networking, storage, and tools on a single hardware platform. Built-in management and virtualization software are included.
Read More
The Hyperconverged Data Center
What is the Hyperconverged Data Center? It is a faster, highly scalable, and easily managed architecture.
Using Cisco's HyperFlex hyper-converged architecture, TEC can bring your compute, storage, and network together into a completely integrated solution that:
It serves your data faster by doing away with traditional silos
Can grow and be reallocated dynamically
It enables you to monitor, maintain, and troubleshoot from a single console
And the HyperFlex architecture can be implemented on-premise, as a hosted solution, or as a hybrid solution.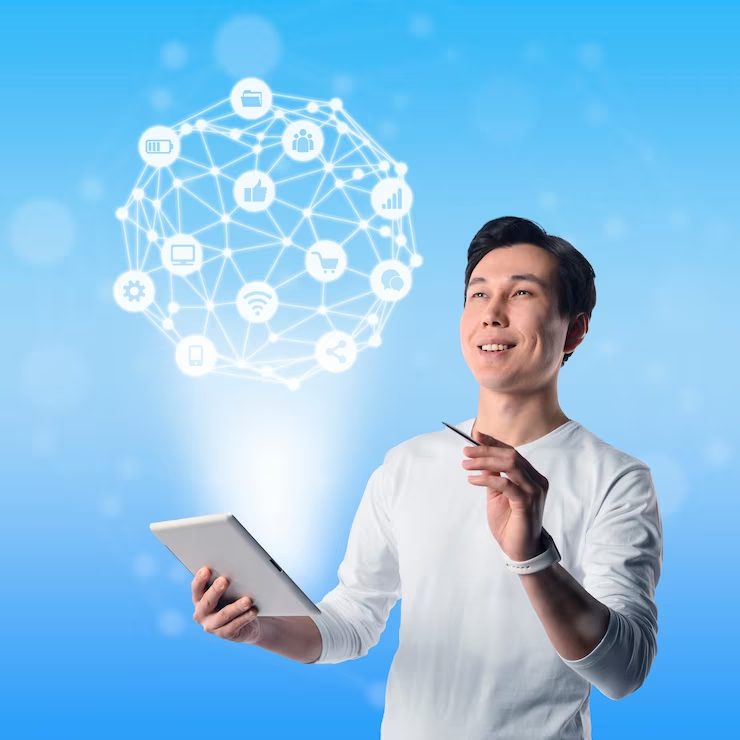 Cisco HyperFlex Hyperconverged Compute and Storage
Provisioning, growing, and allocating computing power and storage resources across departments and apps is made simple with Cisco's HyperFlex.
With HyperFlex, the compute and storage resources for each node added to a cluster are pooled to be provisioned as needed.
With HyperFlex, you can reallocate the resources underutilized in the classic dedicated server model and make them available where needed.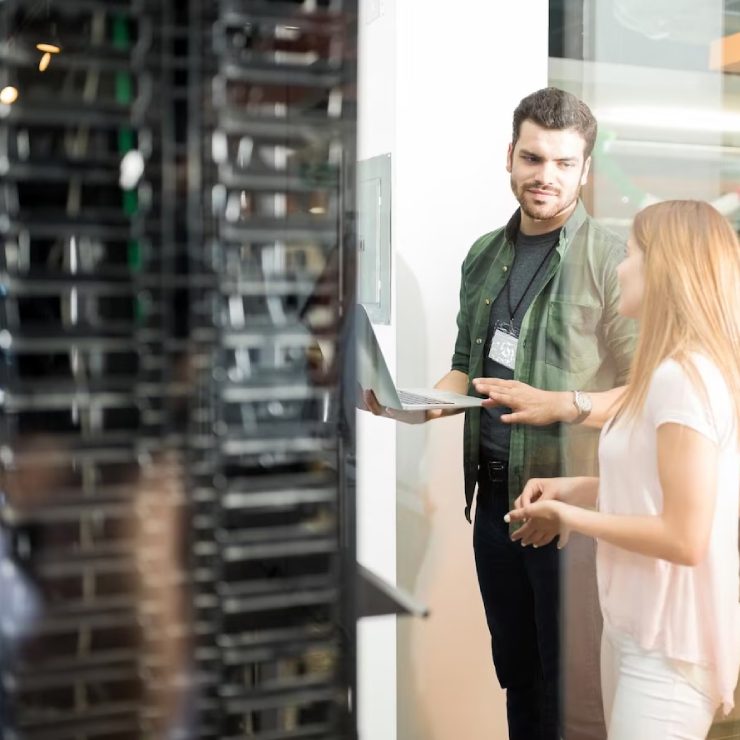 Cisco HyperFlex System Management
In a classic, siloed environment, with one tool to manage storage arrays, another to manage departmental servers, and another to monitor the network, just identifying why "the network is slow" meant using multiple tools to determine the source of the slowness.
Is a processor pinned at 100%?
Is it an I/O issue?
Is it a packet issue?
This hyper-converged approach enables you to provision network compute and storage resources from a single management console and troubleshoot issues from that same console.
This is the HyperFlex hyper-converged data center.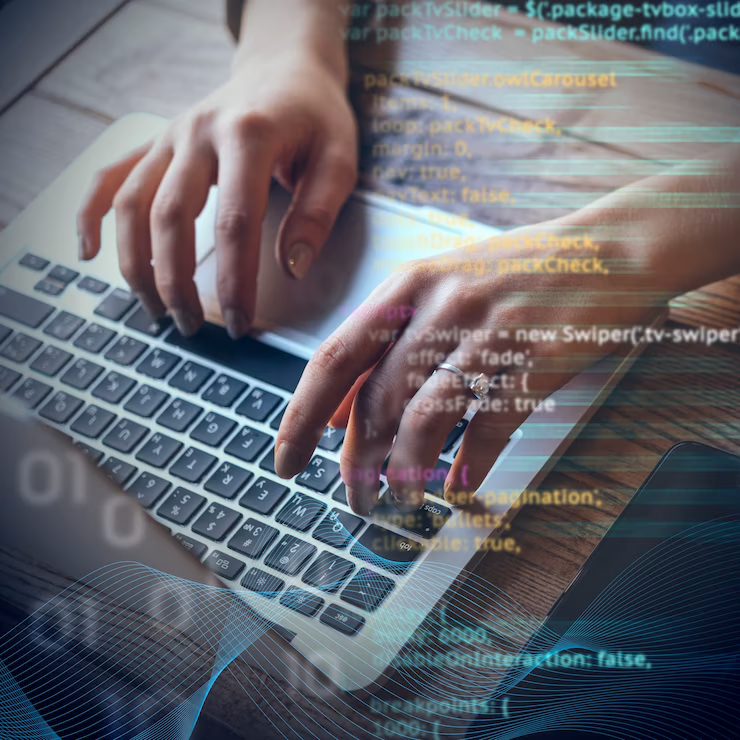 Cisco HyperFlex Virtual Desktop Infrastructure (VDI)
Implementing a Virtual Desktop Approach Can Mean
Shorter time-to-delivery of employee computers
Shorter time-to-deployment of enterprise applications
and greater security of corporate data, which permanently resides in the data center
Cisco HyperFlex Virtual Desktop Infrastructure comes pre-configured to support virtual desktop solutions.
Cisco HyperFlex VDI enables you to provide your users with a consistent user experience and brings operational simplicity to your IT staff while providing the compute and storage resource efficiency HyperFlex brings.