Managed IT Services
You've tried…and you cannot be everywhere and do everything.
However, being everywhere and doing everything are what cybersecurity protocols, network monitoring, compliance standards, and data protection demand. TEC understands. We will ask questions, listen, and then help you develop a 24x7x365 monitoring plan. You decide what needs monitoring. Then, TEC manages the details, while keeping you notified.
TEC Communications Inc »
Get Started
Cybersecurity
Network
Voice
Data protocols
Desktops & Servers
WAN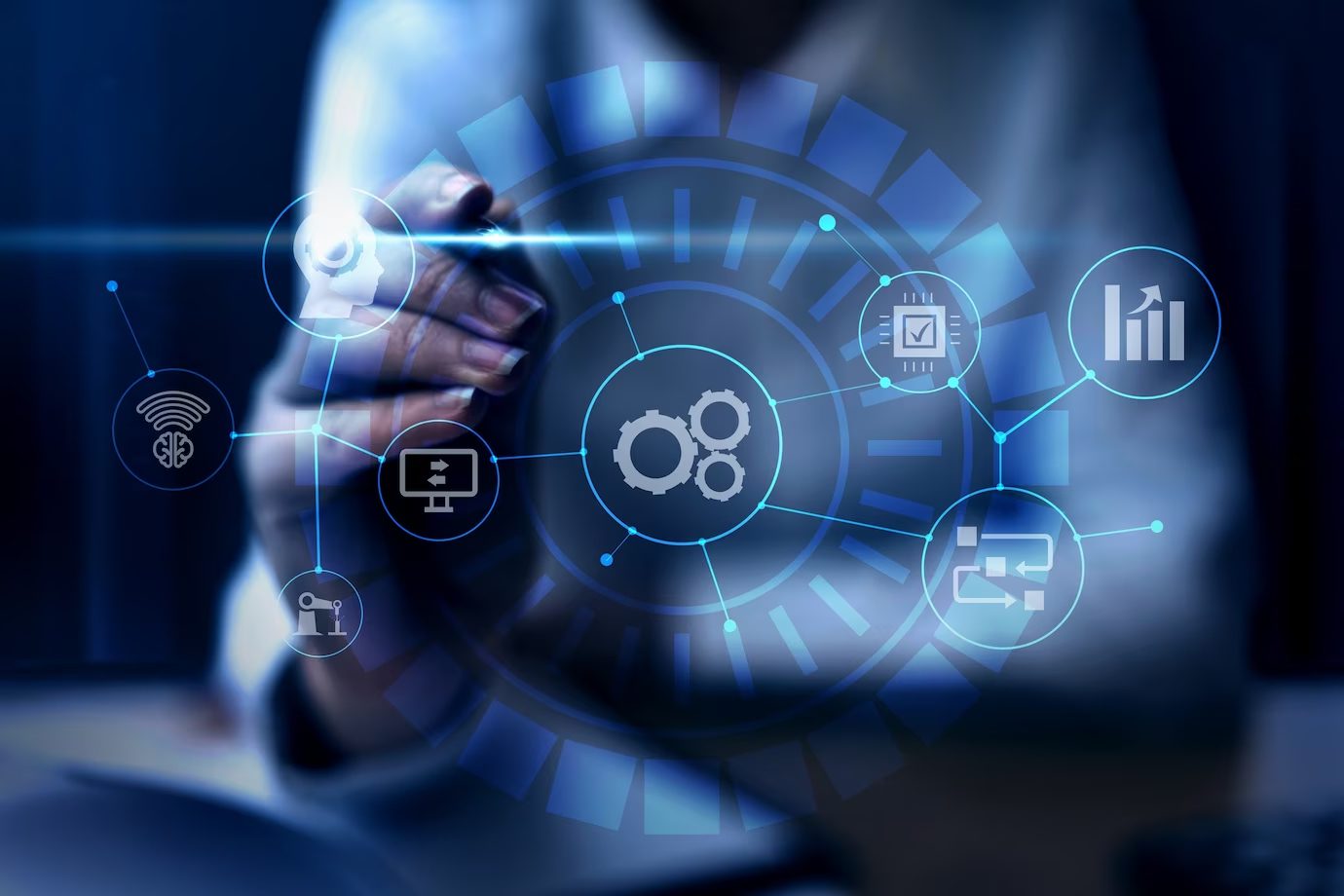 Why TEC Managed Services?
Best practices to prevent problems
Full remediation of any challenges
Regular reporting
Monitoring that meets your compliance
Peace of mind
Our team offers full-service technology management, backed by 40 years of hands-on experience. We provide the essential resources and expertise needed to ensure your tech runs seamlessly, utilizing the same technologies we recommend to expertly design, install, and manage solutions tailored to your needs for sustained performance.
24/7×365 monitoring on all managed WAN, LAN, and Server equipment
Monitoring of any attached WAN/Internet circuits