Be Fully Connected Any Place, Any Time, Any Device
Wi-Fi is no longer a pleasant surprise; it's an expectation. TEC empowers you to exceed those expectations with reliable, easy-to-access wireless network solutions that enable seamless, secure mobile access for customers and employees. TEC helps you get the most out of your Wireless and Mobility.

TEC Communications Inc » Wireless & Mobility
More Info
TEC's Wireless & Mobility Solutions for Environments
Indoor, Outdoor & Industrial Access Points
MDM (Mobile Device Management)
Wi-Fi Design & Troubleshooting
Site Survey Heat Mapping & Spectrum Analysis
Simplified Operations by automating and deploying wireless networks that can be enabled with the click of a button.
Increased Network Security with macro- and micro-segmentation for differentiated services.
Real-time monitoring and management give you analytics and telemetry for best decision-making.
Immediate Resolutions to Network Issues free you to focus on your business.
CISCO Meraki
100% Cloud-Managed IT that allows you to manage your entire network (including all mobile devices) from a centralized dashboard.
The first and only solution that provides device-based security policies, built-in NAC (Network Access Control) that prevents unmanaged devices from spreading viruses on the network, and built-in MDM (Mobile Device Management)
It gives you everything you need for a secure, reliable, headache-free user-owned BYOD network—100% integrated, without added cost, complexity, or burden.
Integrated client fingerprinting technology lets you see and identify all the devices on your network with no configuration required.
Automatic reporting on BYOD activity allows you to see how many clients have connected, measure the bandwidth they've used, and see their percentage of total traffic, with network summary reports delivered to your inbox.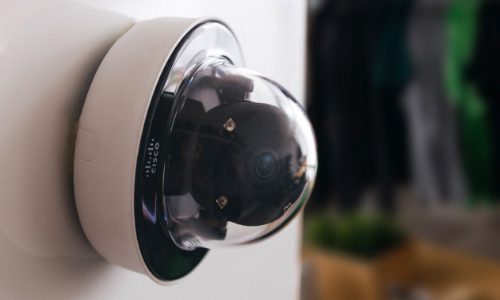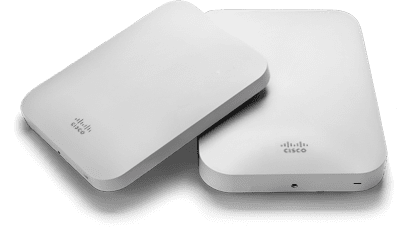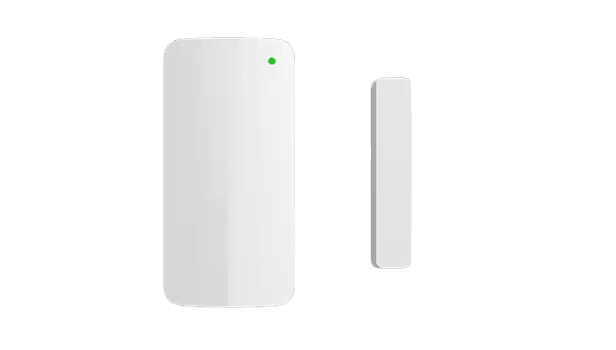 Work Without Boundaries
Customers and colleagues expect continuous connectivity. We help you satisfy everyone's demands with wireless solutions that keep you connected wherever business takes you. Our wireless solutions securely and seamlessly integrate mobile devices into your UC or collaboration environment.
MDM
TEC helps you create more flexibility for your employees by giving them mobile devices that are a highly secure extension of your wireless enterprise network.
Design
Our wireless solutions let you access your voice and data network securely anytime, anywhere, on any device—a smartphone, tablet, laptop, watch, or whatever's coming next.
WiFi
We help you create a modern, secure, lightning-fast wireless WiFi network that improves productivity, collaboration, and innovation.
Exceed Expectations
Give customers and employees what they want. Contact TEC about our wireless solutions today.