Cloud: Unburden Your Business
TEC helps you identify your needs and select a cloud strategy that delivers the security, speed, and flexibility you need to meet them.

TEC Communications Inc » Cloud
Learn More
Initially employed primarily for startups and large companies, the cloud is now an empowering force for nearly all businesses. It allows their workers to be connected and function from any place, at any time, and from any device. A strong cloud strategy can enable you to redirect people, time, and capital away from IT maintenance and gain the security, speed, and agility necessary to grow your business.
Our customizable cloud solutions are designed to simplify your workload. Opt for a flexible and scalable cloud solution to drive your business forward. Rather than investing your precious time and resources in IT maintenance, we assist you in shifting your focus towards activities that genuinely contribute to your business's success.
At TEC, we take the time to learn what your business needs. Then, we design, build, and deliver a custom-made cloud solution to ensure your long-term success. We aim to help businesses like yours make the most of their applications, keep their data safe, and supercharge their innovation.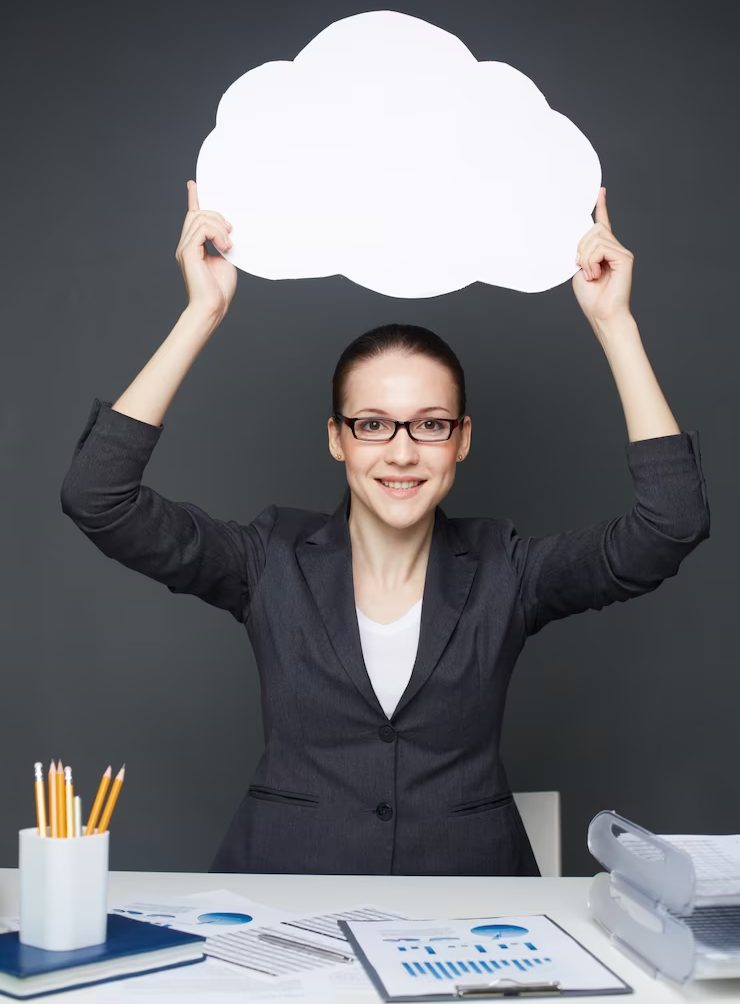 The Cloud Helps Enterprises
Become more flexible and agile
Streamline processes, especially with remote offices and workers
Spend less time and money on IT maintenance
Gain heightened security controls
Achieve operational efficiency and greater profitability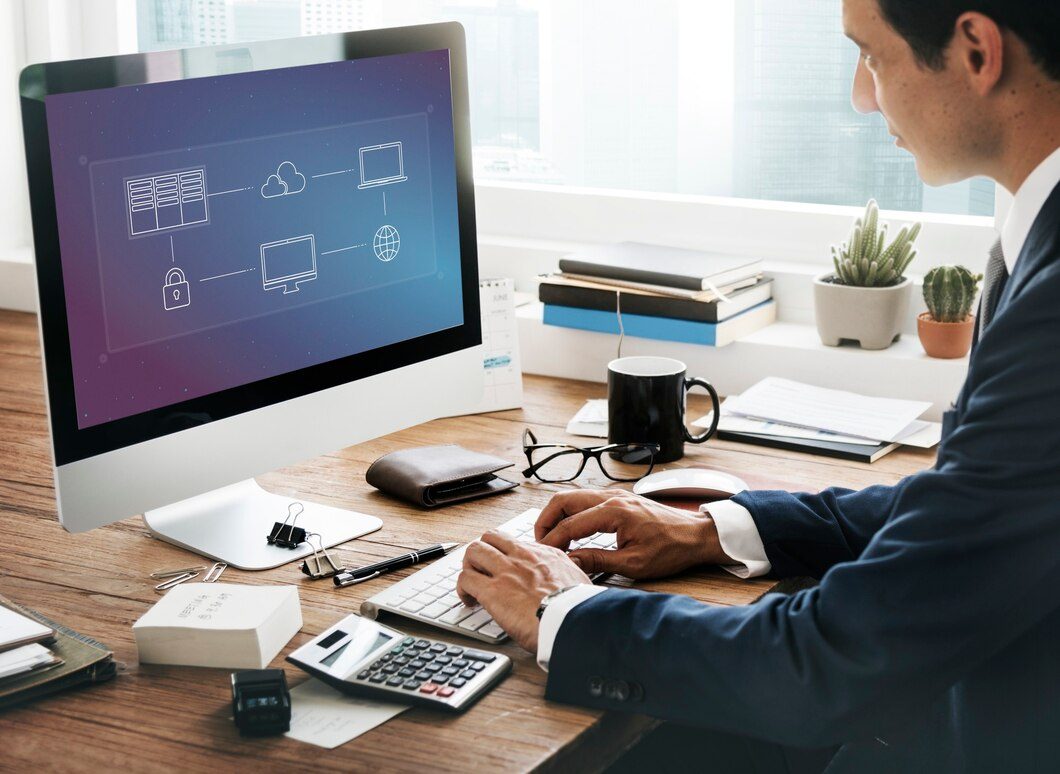 TEC Offers a Variety of Cloud Solutions
Cloud-Managed Network
Security appliances to keep your data safe and your bandwidth flowing:
Managed Wireless Access Points
Switches
Cisco Meraki Security Cameras
SD-WAN
Managed Infrastructure
Cisco HyperFlex Data Center infrastructure for a robust and secure private cloud
Infrastructure-as-a-Service (IaaS) for scalable computing resources on-demand over the internet
Co-location provides secure infrastructure resources off-site
Hosted Collaboration
Interactive meetings, video, voice, and messaging—whether across campus or the globe:
Cisco Webex Meetings leverage interactive video and whiteboards to create meaningful meetings that are simple and stress-free
Cisco Webex Teams enables continuous teamwork in one place
Cisco Webex Calling offers the features of a traditional phone system in the cloud
Cybersecurity
Protect your organization from the data center to endpoints with cloud-based layered security products like:
Cisco Umbrella provides a strong first line of defense against internet threats and ransomware
Cisco Stealthwatch Cloud detects malicious activity using machine learning
Cisco Advanced Malware Protection (AMP) for Endpoints continuously monitors for any malware that may sneak onto your network
Cloud Backup and Recovery
Disaster Recovery-as-a-Service (DRaaS) and Backup-as-a-Service (BaaS) provide easy and affordable ways to protect critical systems, apps, and data for quick and seamless recovery after an unexpected event or security incident.
Protects your primary server environment and other critical systems
Allows you to recover quickly to mitigate the ransom demand
Frees up your IT department so it can focus on your business, not the backup chores
TEC's Managed Services
Protect your investment by letting us ensure your technology works and keeps working exactly how you need it with:
Support of voice, network, security, WAN, desktops, and servers
24/7/365 expert monitoring of everything under management
Full remediation of problems that arise and optional help desk support
Focus on What Matters Most
Our customizable cloud solutions help you redirect people, time, and capital away from IT maintenance and toward activities that create value for your business. Highly scalable cloud solutions can be adjusted to reduce energy and space usage, simplify operations, and enable more accurate budget forecasting.
Future-Proof Your Business
Contact TEC now to see how we can help you enjoy constant protection across your company while supporting multiple sites and reducing application performance impact to zero with the cloud.