Identify, Prevent, and Combat Malware Attacks
Generation Firewall (NGFW)
Next-Generation Endpoint Security
Advanced Malware Protection (AMP)
DUO MFA
Cisco Secure Connect (SASE/ZTNA)
Cisco Umbrella
KnowBe4
Managed Firewall
24×7 SOC services
TEC Communications Inc »
More Info
Are you worried about that app on your network that's constantly streaming giga-bits of data from the internet?
Are you concerned that someone will unleash the latest malware on your network by clicking a link in an email?

TEC delivers best-in-class tested, and validated Cybersecurity Solutions.
Next Generation Firewall (NGFW)
Next Generation Endpoint Protection
Secure Endpoint (formerly AMP) for Firewall, Endpoints, and Email
As a Cisco reseller and partner, TEC's Cybersecurity Experts have the knowledge and the technology to protect your network from all vectors, including stealth cyber-attacks from email and website-delivered malware and hacker intrusion attacks.
Let our Cybersecurity Experts keep your network and your data safe from cyber-criminals.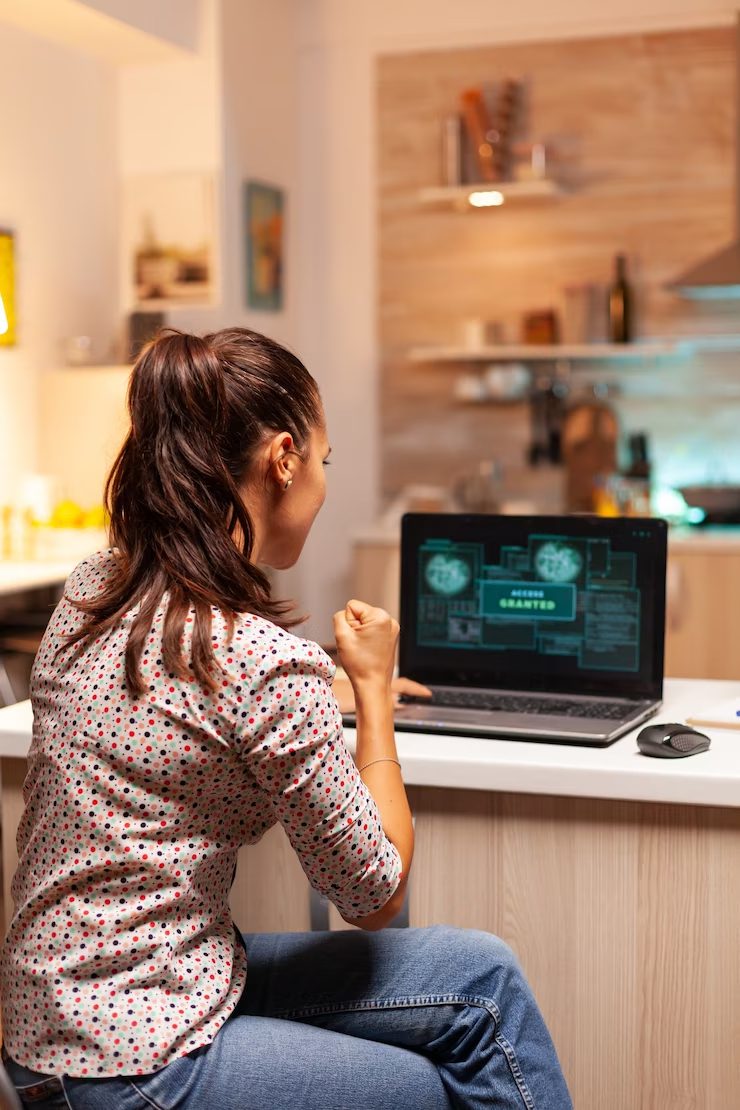 Recently, it's become more difficult to get cyber insurance coverage because of the enormous increases in cybercrimes. Remote working and digital...
read more